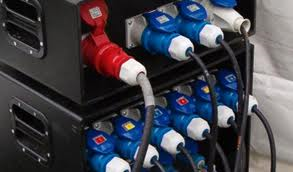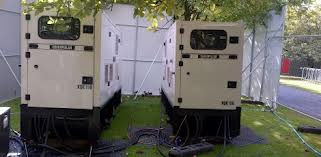 Prestige Events can supply power for your event in a number of ways.
The most popular power option for events is supplied by means of temporary diesel super silent Generator.
Generators supplied by Prestige Events are of an extremely high standard, with sound levels as low as 59dBa at 7 m. We can offer skid mounted or fast tow Generator Hire.
Other Generator Hire options include separate extended running fuel tanks,.
Prestige Events carry a large stock of distribution equipment used to transfer the power from the initial supply to the final point at which the equipment plugs in, All our equipment is fully "IP rated" for outside events.
For help with calculating the power required for your event our team will work out all your power requirements.